It was five years ago today that I was watching the State of the Union address with Doug TenNapel and my little cell phone started to go crazy with emails and twitter notifications because I had just posted AxeCop.com a couple days earlier and somehow it had gone viral.  It was pretty wild.
I was living in a small bedroom which I was renting in Los Angeles, single and recently laid off from two jobs.  It's been a crazy five years.  I am sorry that it has led to a place where I can't draw Axe Cop every day like I used to.  But we have six volumes published, and the second season of the TV show is now in production!  I just got word from FOX/ADHD that Season 2 will be premiering on FXX on April 16th, 2015.  Mark your calendars because these are the best episodes yet.
Besides getting a TV show and a sweet job at Dreamworks working with some of my best friends on the new VeggieTales series, as many of you know if you have been following, I got married.  And now it has come to this:  Little Eliza Jean Nicolle, born November 22nd.  Who knows, maybe we'll make comics together some day.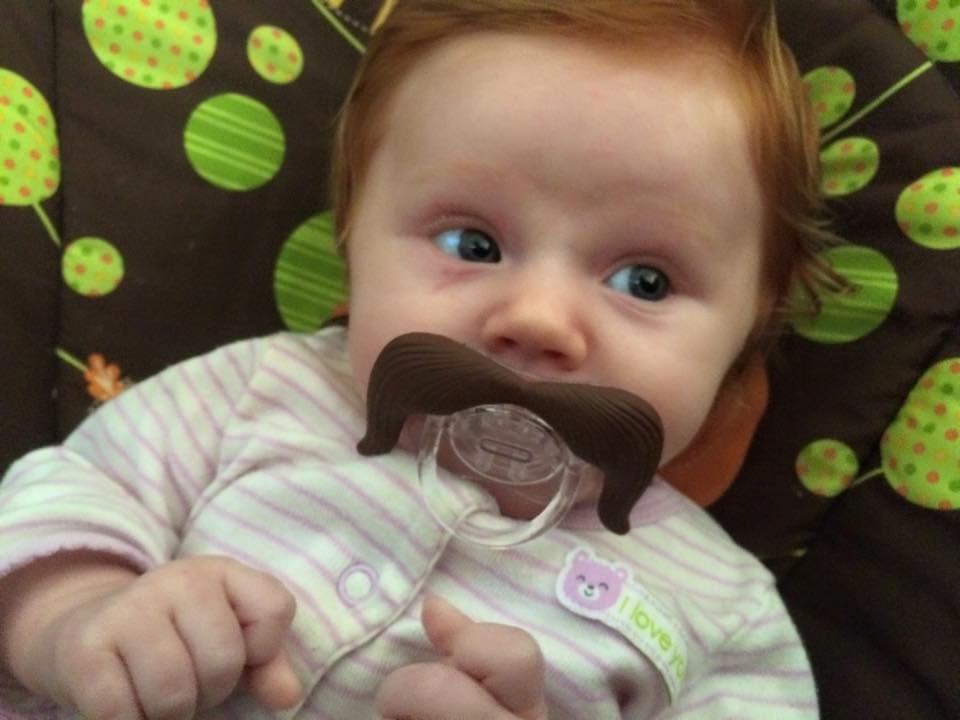 For now, between workin' hard and raising our newborn along with our older kids, life is quite full.  I'm trying to chip away at Bearmageddon as well, and had no plans to do any Axe Cop stuff, but when I realized we had hit the 5 year anniversarry, I had to do something.  I'd been chatting with other writers about old notes I had from Malachai sessions and there was this unfinished story about the Moon Warriors and Telescope Gun Cop I had always wanted to flesh out more.  Since that may not happen, I decided to give it to you in this format.  Ask Axe Cop #101.
Thanks so much for the years of support and for being such a kind and generous reading audience.  It's been a crazy five years. Malachai is now 10.  He will be 11 in March.  Oh, how time flies.
Ethan