What's it take to get onto AXE COP's team?  Today we find out in a very informative ASK AXE COP #11 that is all about awesome moves.

Also, if you are into sketches, I am now selling Sketches in the AXE SHOP.  This will be for a limited time while I need the income to keep Axe Cop going while we try to cover the expenses of new merchandise and everything else involved.  Buy a sketch if you like to collect sketches, or if you want to send a little extra help our way to show support. 

Also, we are finally getting shirts shipped out, thanks for being patient with us.  If you ordered one of the newer designs it will still take a while, but we'll get you your stuff.  Thanks for buying Axe Cop stuff if you did, and for visiting the site.  You may have noticed we have some ads up now, clicking those puppies helps us too.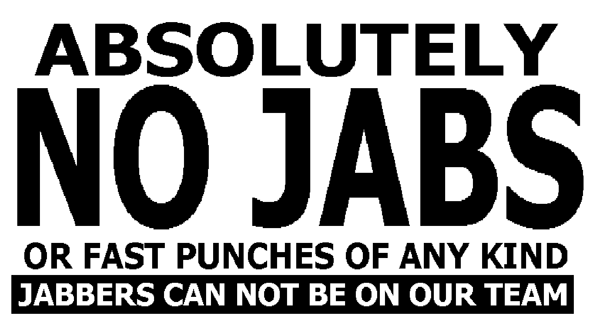 NO JABBERS!
-Ethan