Alright headchoppers, I am trying to do a couple of things right now.  First, I am shutting down the Axe Cop art shop, meaning that all sketches/signed prints will no longer be availabe after December 10th.  I am doing this because I just don't have time for it!  BUT, I am going out with a bang and I am doing a big sale on custom sketches, sketchbooks and I have EIGHT Wexter on the Moon prints which I found that you can get signed and sent in time for the holiday.  I am doing all this because I need to pool together some money to visit the family and buy them presents this year, so if you buy something, you are not only getting a good deal, you are helping me out!!
ONLY EIGHT LEFT OF THIS SIGNED PRINT (CLICK THE IMAGE TO SEE IN STORE)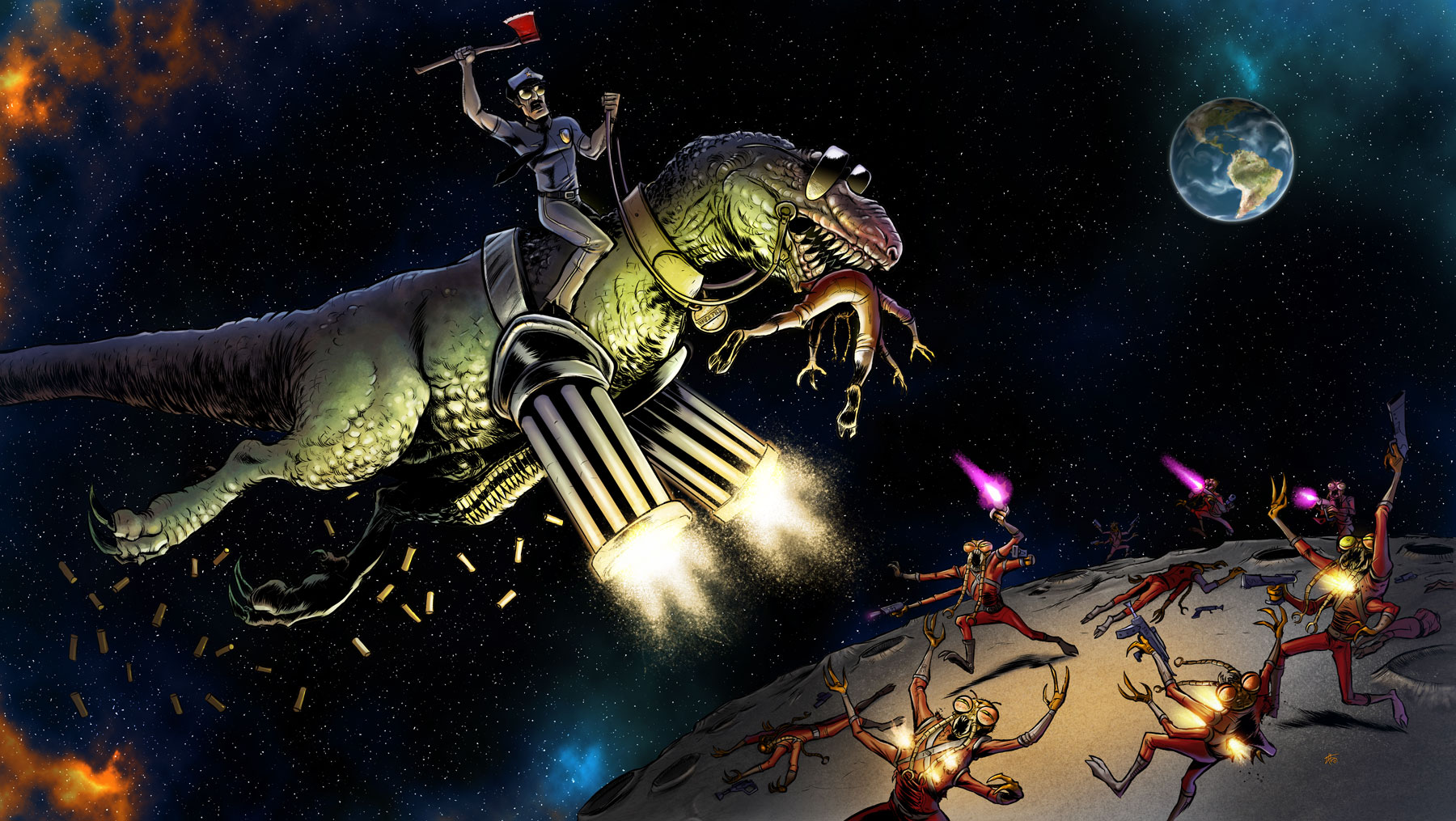 SKETCH SALE:  Whatever you want me to draw (within reason) for $20.  Add my sketchbook vol. 2 for only $12.00 (click image below to view in store)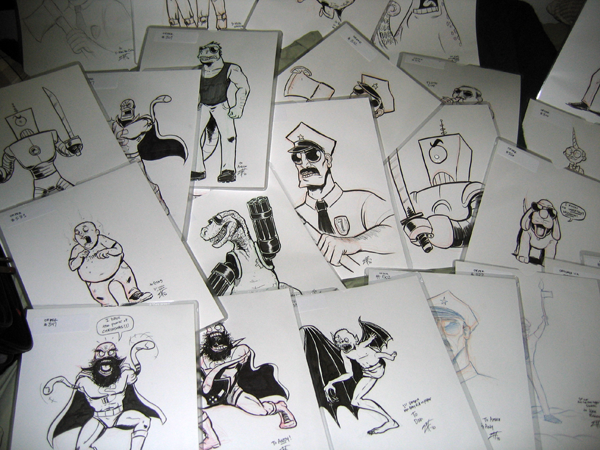 Any questions on the sketch deal just ask!

Ethan