Well, only one more week of Axe Cop comics online until I take a break for my wedding and honeymoon in May.  That will also be the last month the Axe Cop Wedding sketchbook and print will be available at www.AxeCopWedding.com.
I don't know if I mentioned this yet, but Chris Hastings (Dr. McNinja) and I interviewed one another recently over at the Dark Horse Blog.  We did this once before and we have both had a lot of fun doing it.  We tend to ask each other questions we don't normally get asked in interviews so it makes for an interesting conversation.
I had a fan named Jake Fahy send me this awesome image of his lego Axe Cop and Wexter: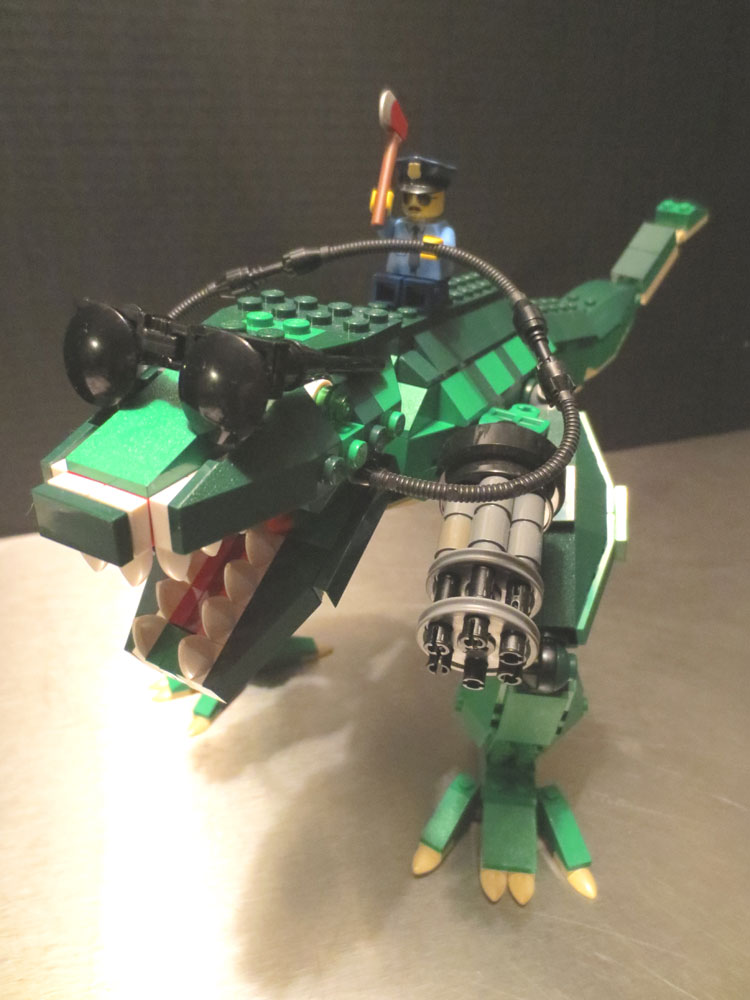 And, I can't remember if this is the first Axe Cop related tattoos I have seen, but it is definitely the coolest: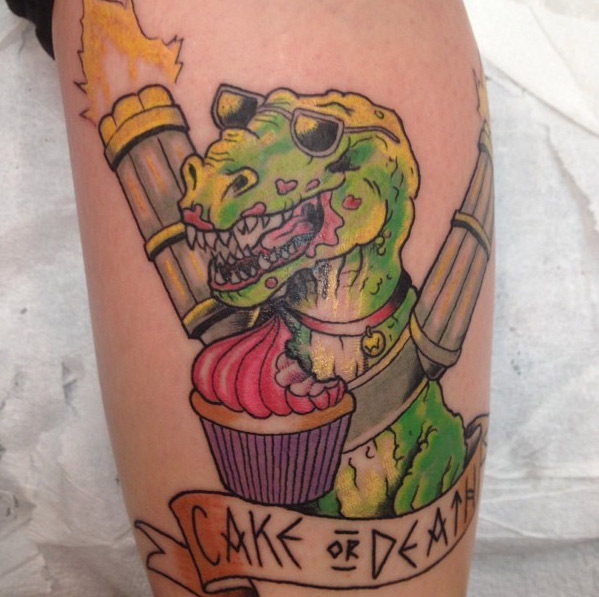 That's all I've got for now.  See you Friday.

Ethan