On January 26th it'll have been 7 years from the day we posted Axe Cop online. We've take a couple of years off after cranking out six volumes of work. Now we're ready to get back to choppin'!
Here's what to expect.  Mondays will be New Ask Axe Cop day. If you have a question for Axe Cop, send it to [email protected].  Thursdays will be new story page day. I'll announce the new story soon.
I will be posting extra material, and the pages will be posting weeks in advance for members of my Patreon group. Patreon members get all sort of benefits including tons of free digital content, big store discounts and access to art and other items not available anywhere else.
If you need proof, here is a photo from a recent writing session. Malachai is now 12!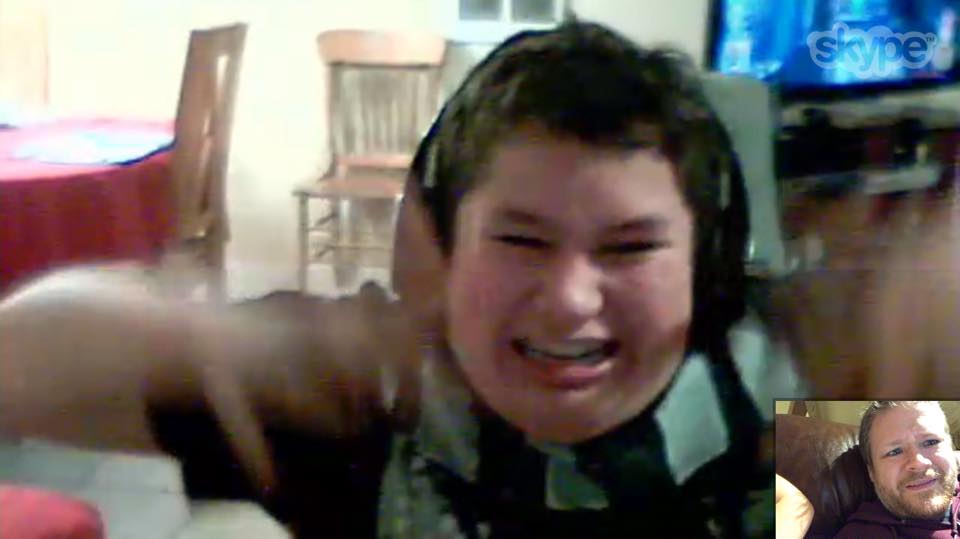 Also, be sure to check out the new store. It is packed with brand new items including this sweet new mug: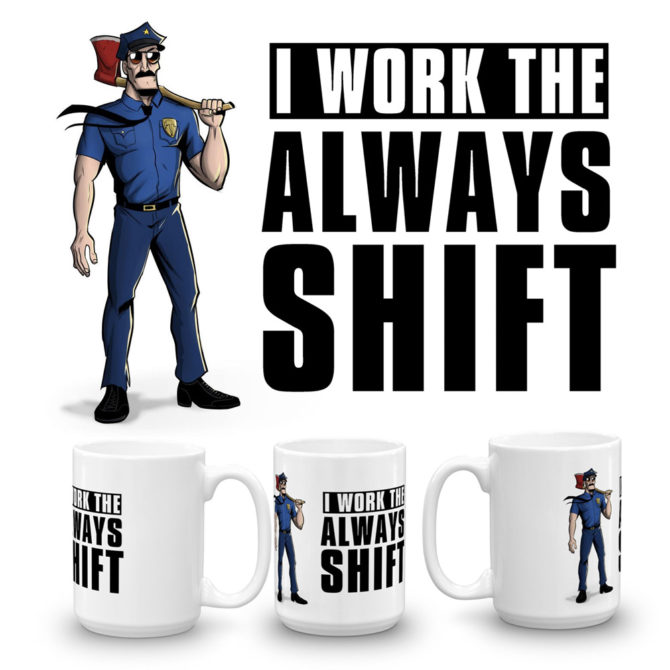 Ethan